R E T A I L c o n s u l t i n g + E D U C A T I O N
Would you like to maximize your product sales?
If you are a shop owner who wants to make more sales, and run your store more efficiently, you are in the right place! You finally have a product based business coach and retail expert in your corner! Let's get to work!
Hey shop owner! Evaluate your shops performance, efficiency, and potential ABSOLUTELY FREE! If you'd like to maximize sales and are wondering if hiring a retail coach is the right fit for you, just click the button below and see for yourself!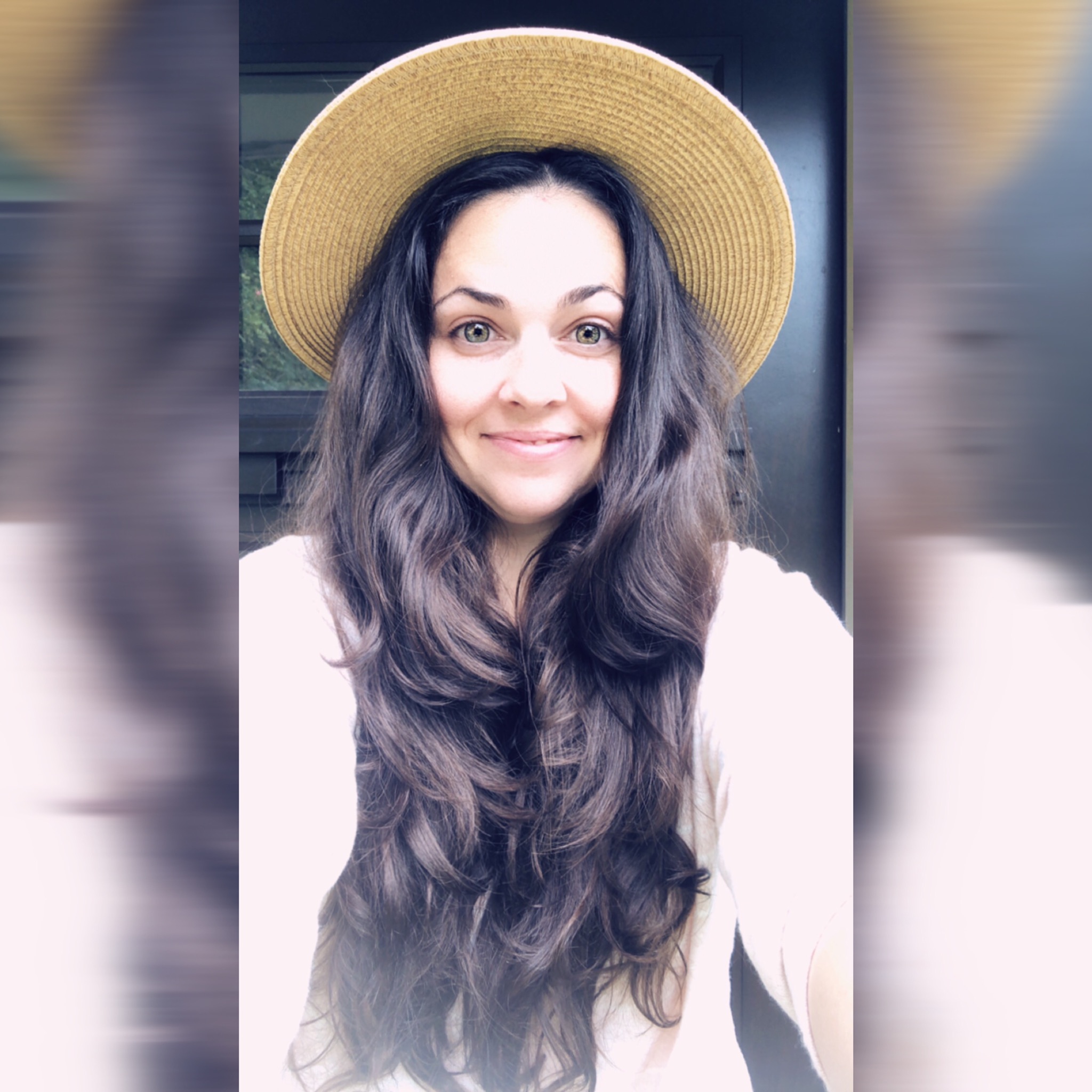 Hey! My story is a weird one because I never imagined I'd be a business consultant. In 2014 I was working and quite happy in corporate retail management. I spent a decade overseeing the sales, marketing, and merchandising of more than 8 million dollars of apparel and accessories (an average of $700,000 sold annually) AND a team of employees.
When I decided to start a family, I made the decision to stay home with my son, and I opened a vintage resale shop that I ran exclusively on Instagram and Ebay as a side hustle/hobby. It grew quickly, and I started getting a lot of inquiries from other business owners asking me how I was doing this and how could they do the same!
Since I had a deep understanding of sales, client experience, customer service, marketing, merchandising, and building relationships (with customers and a staff) my decade in retail uniquely prepared me to help other business owners sell things easily both online and in their stores!
I'd love to connect, to hear about your shop, and how I can help you improve your business!
xoxo,
Amanda